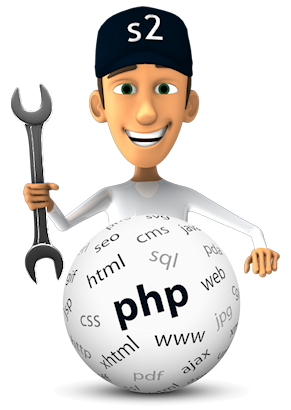 The s2Member® Server Scanner is a helpful debugging tool that will analyze your server configuration, WordPress configuration; as well as your s2Member installation files and settings.
The output generated by the s2Member Server Scanner may also help you correct common problems that we (as s2Member Support Reps) have seen on some WordPress/s2Member installations out there.
If you're not sure if your server is compatible with s2Member; or if you'd like to run a quick round of diagnostics against your WordPress/s2Member installation overall, we highly recommend that you upload the s2Member Server Scanner and give it quick review. It takes only a matter of seconds :-)
Running the Server Scanner (Instructions)
Download this ZIP archive and extract the PHP file: /s2-server-scanner.php
Upload /s2-server-scanner.php to the root of your WordPress installation. This file should be uploaded to the same root web directory that your /wp-config.php file is in.
Now open your web browser and visit: http://example.com/s2-server-scanner.php for a full report (where example.com is your domain name).
NOTE: If you log into your WordPress Dashboard as an Administrator before running the s2Member Server Scanner, some additional functionality is made possible—like the ability to send test emails from your server.